The leader of the Tamil National People's Front, Gajendrakumar Ponnambalam MP was arrested at his home in Colombo this morning. The party have confirmed that after being taken to Kollupitiya police station, Mr Ponnambalam is being transported away from Colombo, purportedly to Jaffna.
Mr Ponnambalam was due to table a special motion in Parliament regarding the assault and threats to life issued towards him by Maruthankerny police last week. The police department has since named him as an 'accused person' in the incident where he was assaulted and a loaded gun drawn on him by police officers in plain clothes.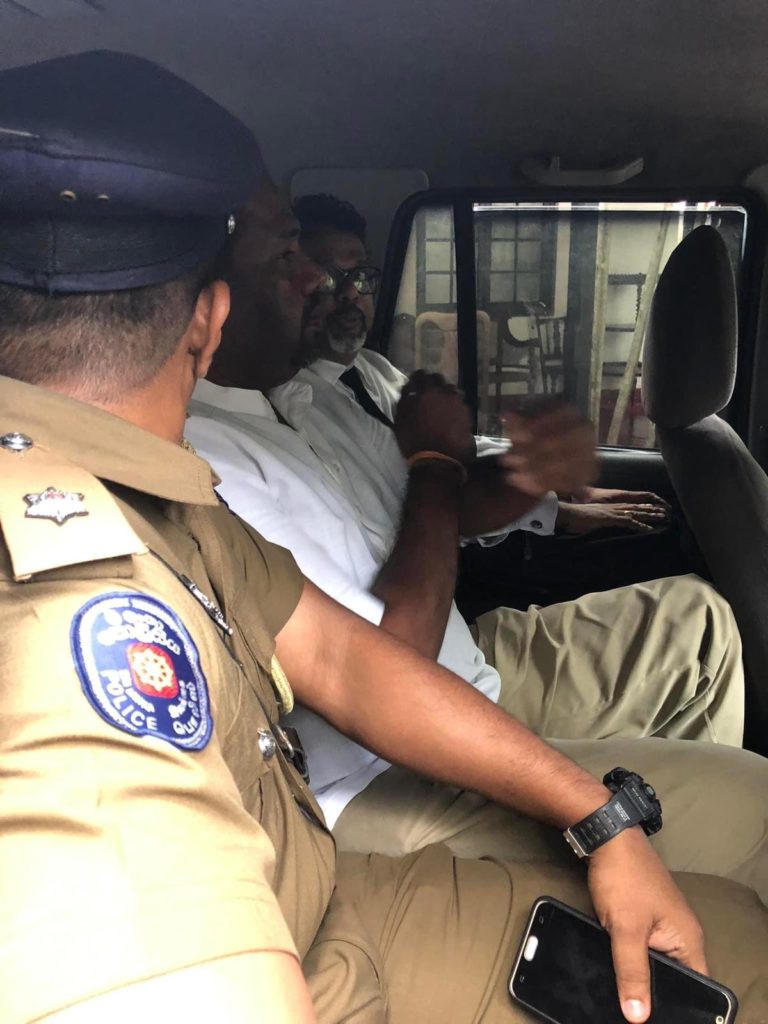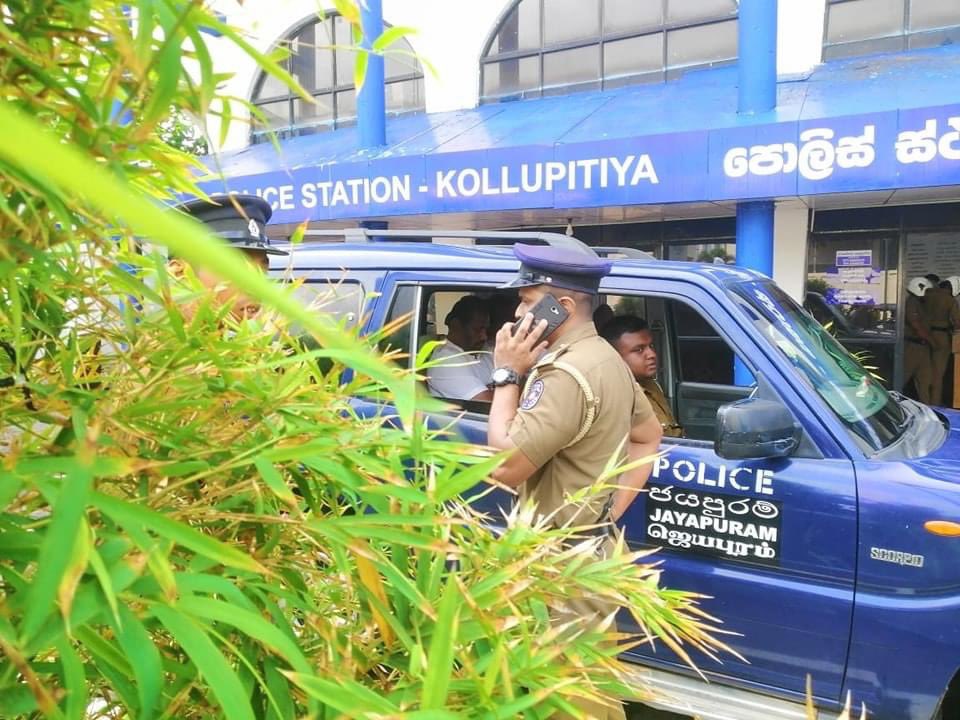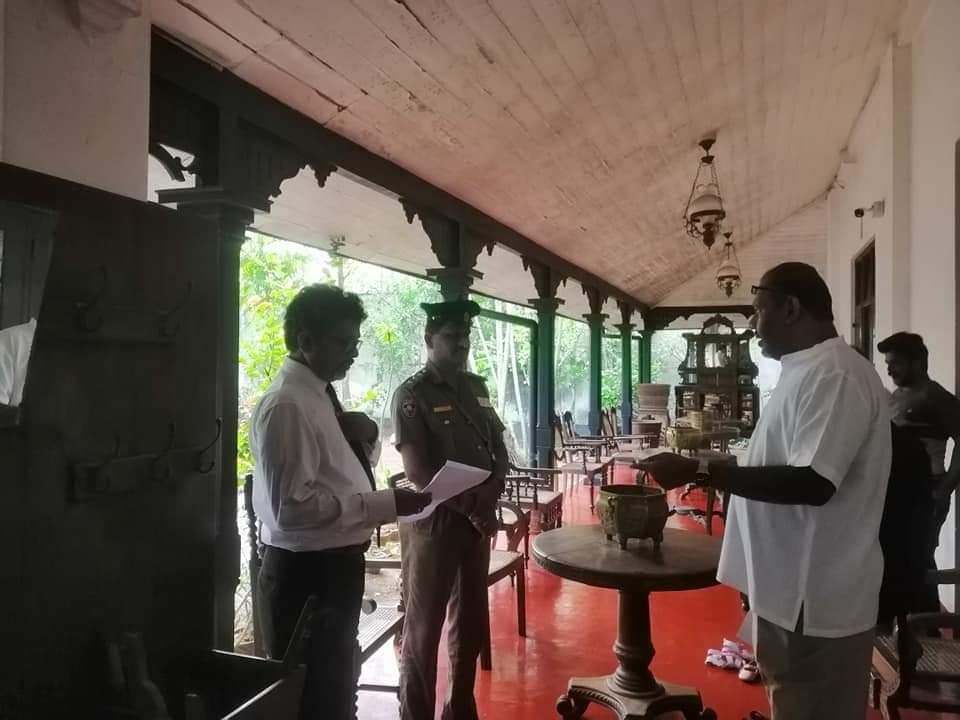 Sri Lankan police demanded Mr Ponnambalam make a statement at Maruthankerny police station on June 8, warned he could be arrested and applied to the magistrate's court to prevent him from travelling abroad.
Despite the summons for June 8, Colpetty police arrived at his home at 6.30am this morning claiming to want to take him to Maruthankery police station to record a statement.
"Clearly the police are desperate to prevent me from raising the breach of privilege matter in parliament today morning," Mr Ponnambalam said.
The Tamil parliamentarian contacted the speaker who assured him that he should attend parliament sessions and make the statement as requested after their close on June 12, and said that the Inspector General of Police had aussred the same. Despite this, police were insistent and arrested Mr Ponnambalam, taking him to Kollupitiya police station.
"They don't have an arrest warrant but have orders to arrest me," Mr Ponnambalam said before his arrest. "The laws are only for Sinhalese, not for Tamils. The police can act as they please with Tamils "